10 Best Pre Schools For Your Kids In South Delhi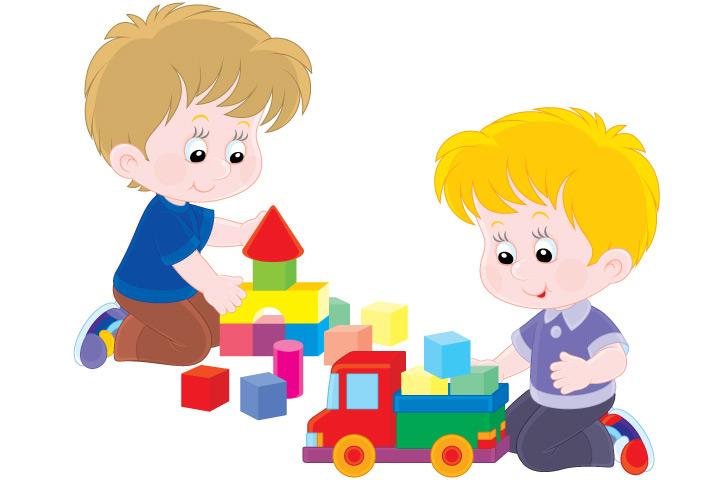 Putting your child in a preschool is a crucial decision. It signifies your little one embarking on a whole new journey of schooling.
If you have moved to the capital city Delhi, or are based in South Delhi, there are plenty of great pre-schools to choose from. South Delhi now houses a great range of play school with curriculum like Montessori and Integrated and Learning based approach. You can choose from a plethora of options keeping in mind what suits your child the most. Remember, it is the comfort of your little one that counts first.
Top 10 Pre And Play Schools In South Delhi:

Here is a list of play schools in South Delhi, along with coordinates, to help you choose from:
1. Serra International Pre School (RajNagar):

Features classrooms that are designed based on various learning corners.
Website: www.serrapreschools.com
Contact Number: +91-955009539
The Pre-School Offers:

Method Of Instruction: Regio Emillia
Innovative teaching methodology
Balanced curriculum
Inquiry based learning
Parents active involvement
Various excursions, trips and nature walks
Mother-Toddler Program: Yes
Age-group for Mother-Toddler Program: 8 to 18months
2. Kids N Why (SiriFort):

Handpicked staff for effective child learning experience
Website: www.kidsnwhy.com
Contact Number: +91-8130610736 / 8527973090
Email: kidsnwhy@gmail.com
The Pre-School Offers:

Preschool Programs
Afterschool Programs
Enrichment Programs
Healthy student teacher ratio
Personal attention
3. Playful Minds (Hauz Khas):

Offers comprehensive international syllabus
The Pre-School Offers:

Activity based learning
Nurturing environment
Personal attention to each child
Parent Toddler Programs
Pre Nursery Programs
Simulative learning methods
4. Mother's Pride (Dwarka):

Stimulating school environment for pre primary
The Pre-School Offers:

Interactive learning
Stage exposure
Arts and Crafts
Interactions with nature
Anthropological and social aspects of class rooms and transitional spaces
Sensory stimulation through use of colorful patterns of walls and floors
Supervisory circulation spaces (hallways and corridors) for extra safety
5. AMIOWN – Amity Caring PreSchool (Sector 27):

Offers integrated value based approach
The Pre-School Offers:

Montessori inspired best practices
Multiple intelligence theory
Early Years Foundation Curriculum
6. Crayons Montessori (Hauz Khas):

Highly evolved Montessori system of education
The Pre-School Offers:

Exercises of practical life
Sensorial activities
Interactive and stimulating environment
7. Wonderland Playschool (Chanakyapuri):

A Montessori style education in pre-school
The Pre-School Offers:

Environment 'to put in order'
Stimulating creativity
Individualized teaching
8. Modern Montessori International Preschool (Greater Kailash II):

Offers mother toddler program.
Website: www.modernmontessoriindia.com
Contact Number: 011-29215241
Email: mmigk2@gmail.com
The Pre-School Offers:

Montessori equipped learning
Cognitive and personality development
Healthy student teacher ratio
Pleasant and stimulating learning environment
Outdoor activities
9. Wealthy Fisher PreSchools (Greater Kailash II):

Comprehensive and scientifically prepared curriculum
The Pre-School Offers:

Child friendly ambience
Multimedia Resource Center
Skating Rink, Potter's Wheel and Activity Zone
Regular health and medical checkups
10. BFU Blossoms (Sohna Road):

Multiple Intelligence theory by Howard Gardner
The Pre-School Offers:

Child friendly curriculum
Interactive student teacher ratio
Stimulating learning environment
We hope the above list will help you to choose the best play school in South Delhi for your kid and do let us know which one you picked!